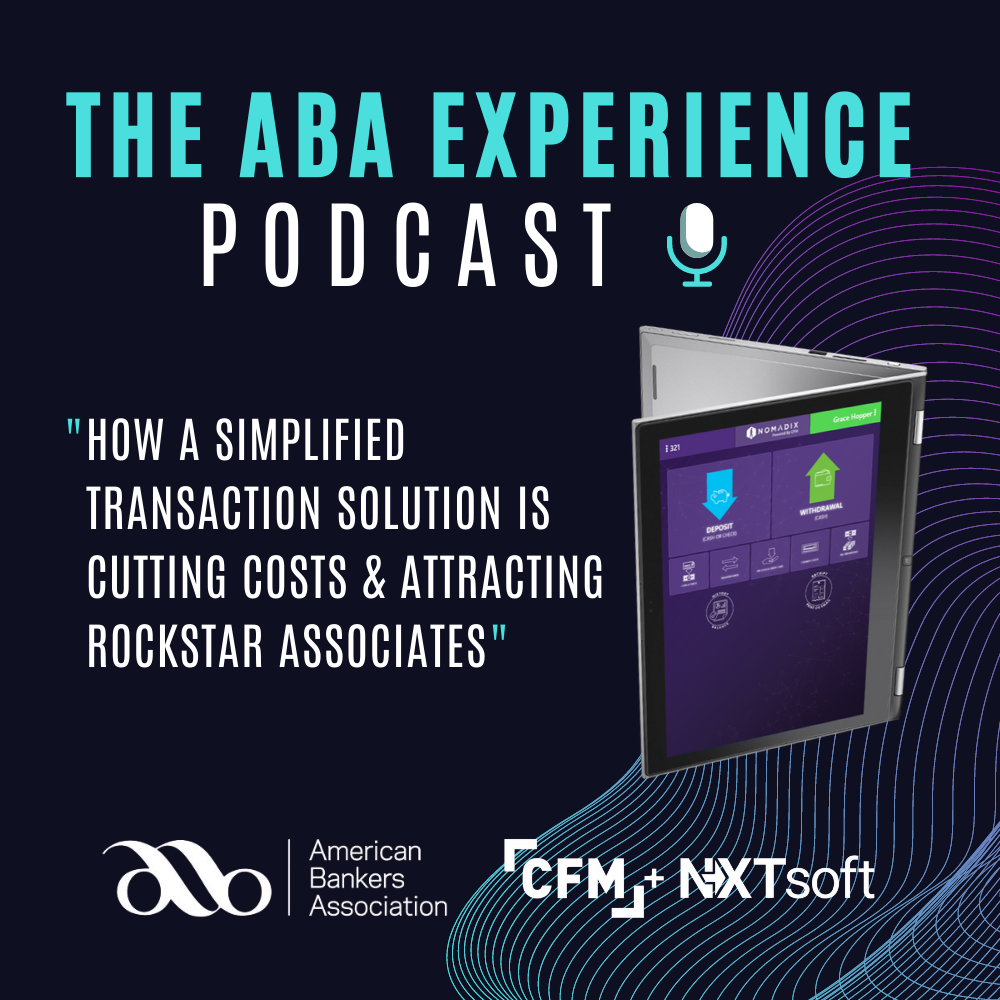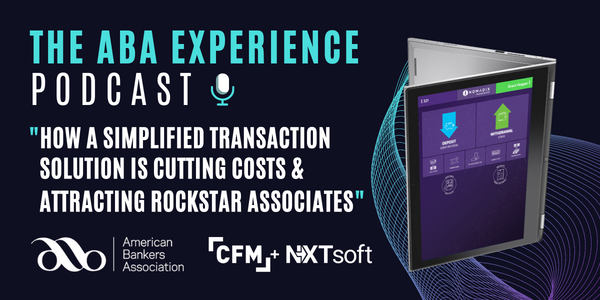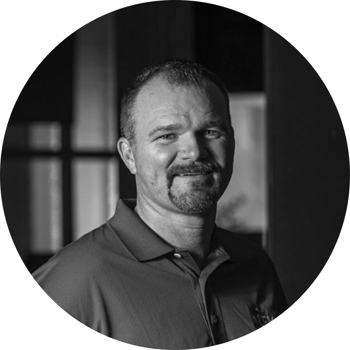 On this episode of the American Bankers Association's podcast, The ABA Experience, hear our very own Chief Strategy Officer, Nathan Moore, discuss the huge benefits that the Simplified Transaction Solution called NOMADIX is providing to FI's working to improve their client and employee experiences.
NOMADIX can help financial institutions attract and retain retail-minded associates, reduce lengthy onboarding time, and allows for portability so associates can serve clients hip-to-hip anywhere throughout the branch.
Want to know more about NOMADIX?