Cheat Codes: How To Beat the Branch Efficiency Game in 2023
Transactional autonomy has become an integral part of the customer journey over the last few years. Discover the short-term and longer-term methods to meet the demand for ever-improving self-service options & ensure the survival of your financial institution.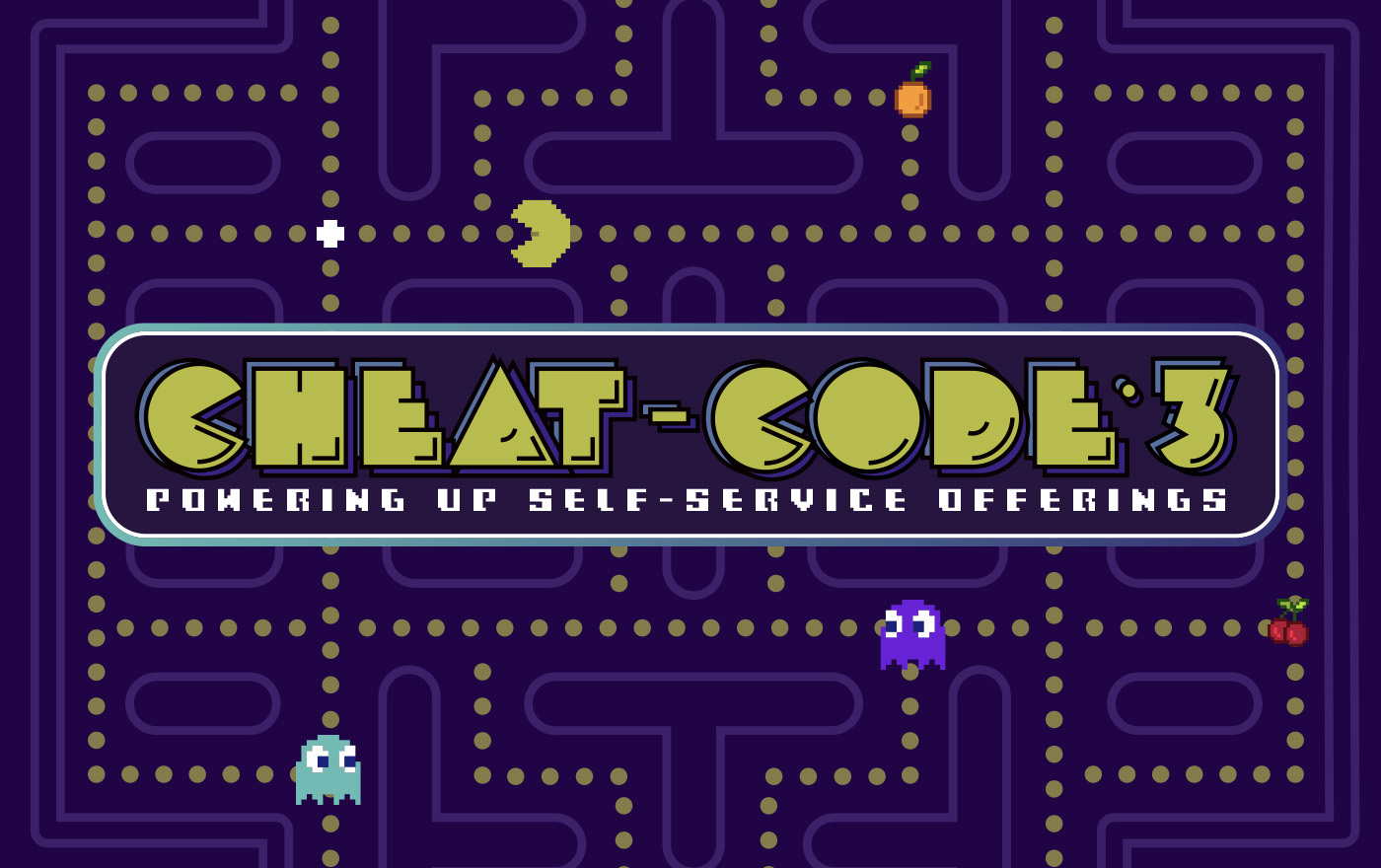 Get Your Copy of the Infographic!

Current Branch
Network Trends

Modernizing Legacy Systems and Technology

Tech Stack to Support Cost Reduction Initiatives