Branch of the Past, Present, & Future
The changes in the banking world are speeding up and
you may be running out of chances to change and improve.
Back in the day of the stagecoach, banks were able to offer an incredibly personalized experience. However, using a bank in these days came with a risk—little to no security and bookkeeping processes that fell prey to human error daily. Not to mention the offerings from the bank were boring and had to speak to the banker through bars.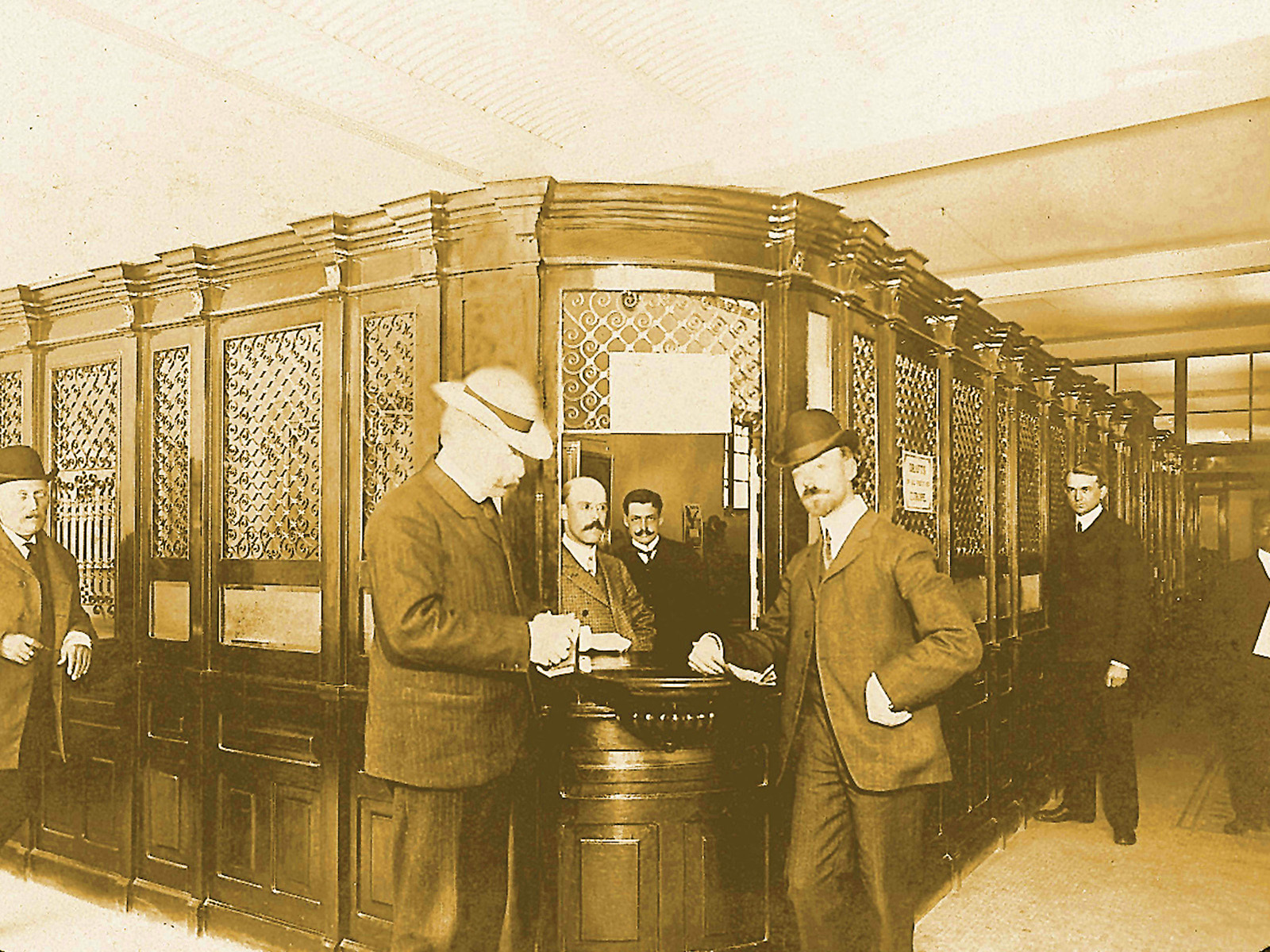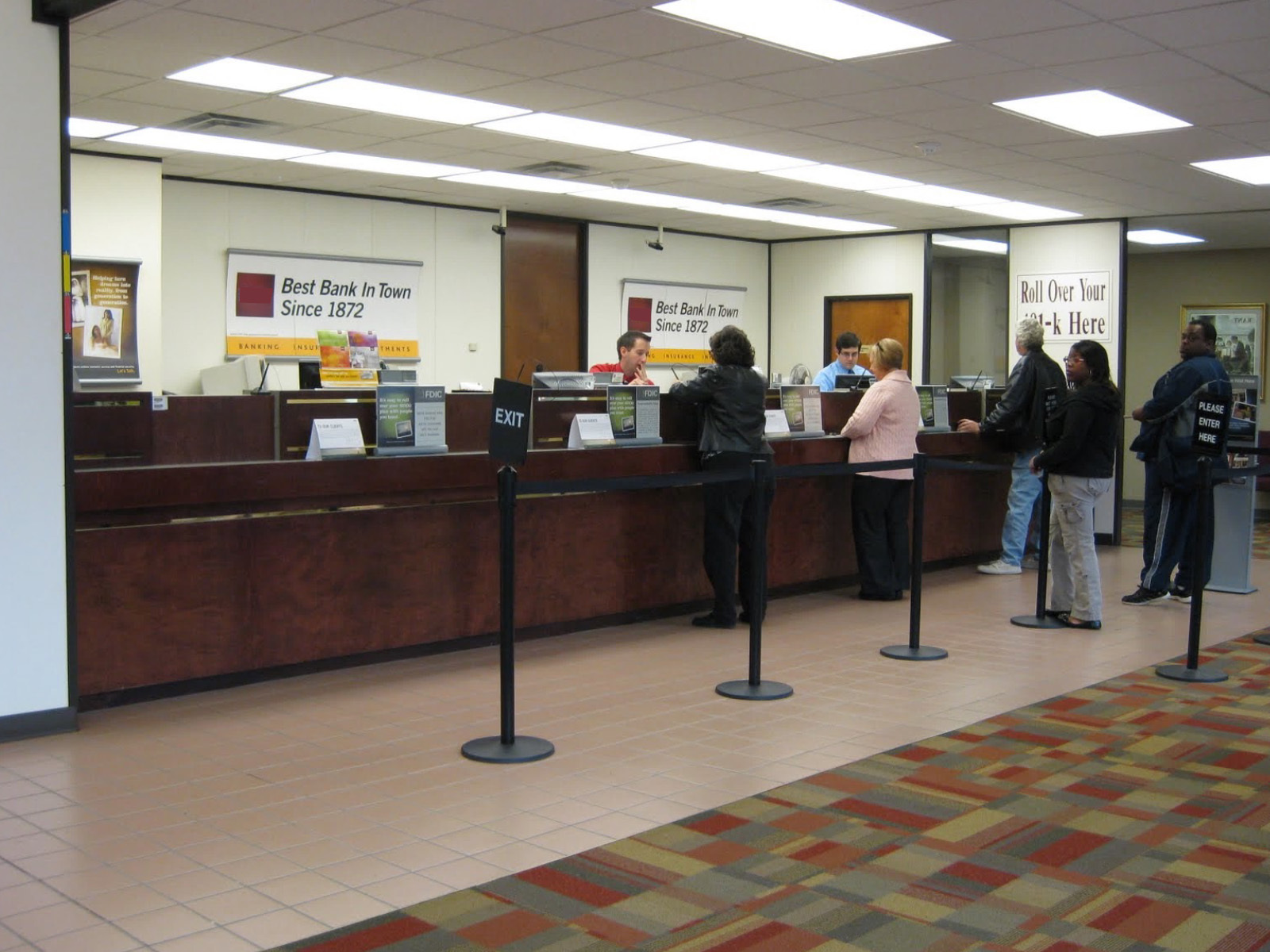 Even after introducing expanded product offerings, boosted security, and heightened accuracy made available by technological advancements, not much else has changed from branch banking in the past.

As financial institutions have grown commoditized,

clients are increasingly frustrated by

long teller lines, fees, siloed staff models, limited access to products & services at their convenience, and a lack of personalized relationships that build trust.
Clients know what they want, and they'll go to the first bank or credit union that can give it to them. Only the financial institutions that invest in technological advancements will survive long enough to realize that
their clients want the same things they do.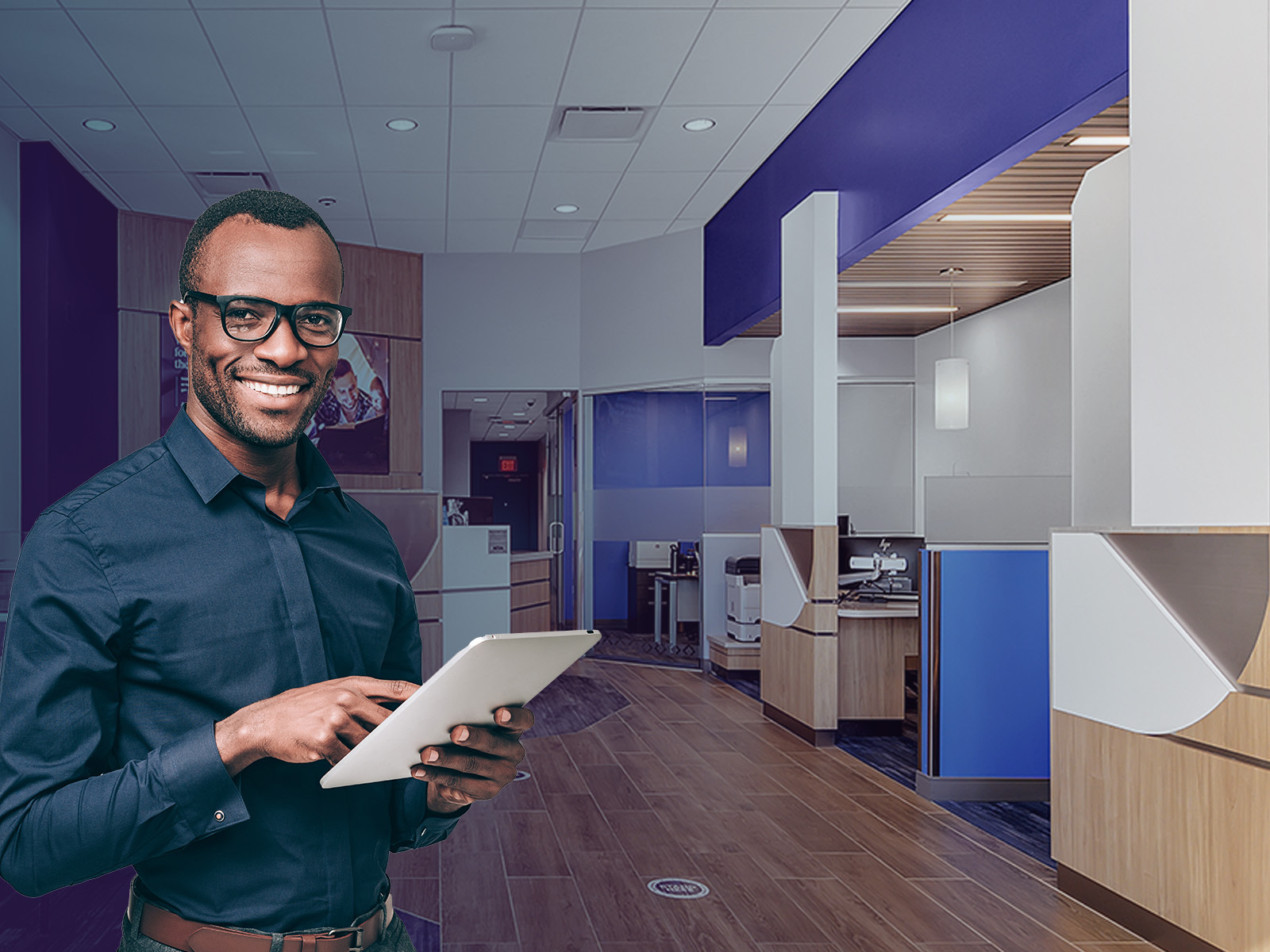 How Will Branches Change?
Branch locations become highly efficient, secure, and desirable destinations.

Tablet-based universal associates are fully capable of serving every query, self-service handles more transactions, and cloud-based integrated devices provide the lowest-cost path to the highest-value experience. Branches become inviting and open spaces of varying sizes.
The financial institution and clients both choose their ideal in-branch experience.



Banks & credit unions enjoy the freedom to integrate any device seamlessly with their core, expanding the options available for strategic positioning. With self, assisted, and full services, all readily available, the client is in the driver's seat of his/her own experience.
Personalized conversations with financial wellness and advisory services.



When low-value transactions are migrated to self-service, Associates can focus on high-value interactions. Associates can engage with clients on a personal level. And building relationships is proven to help increase wallet share over time, creating a win-win for clients and their primary FI.
It's Time to Adapt... But How?
Get this

checklist of the most in-demand services

amongst clients and

a blueprint of the upcoming branch layouts

. With CFM, you'll easily become (or stay) the best in banking.